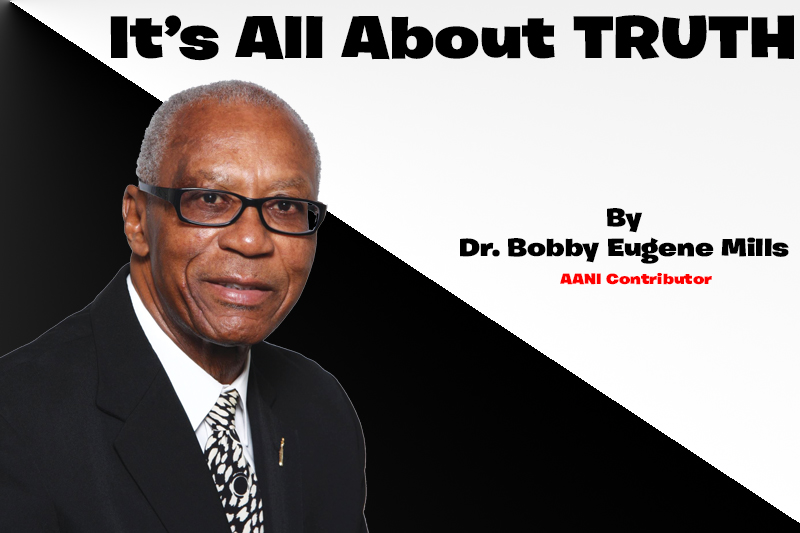 Lack of God-conscience is the spiritual root cause of the socio-economic-political problems plaguing American society.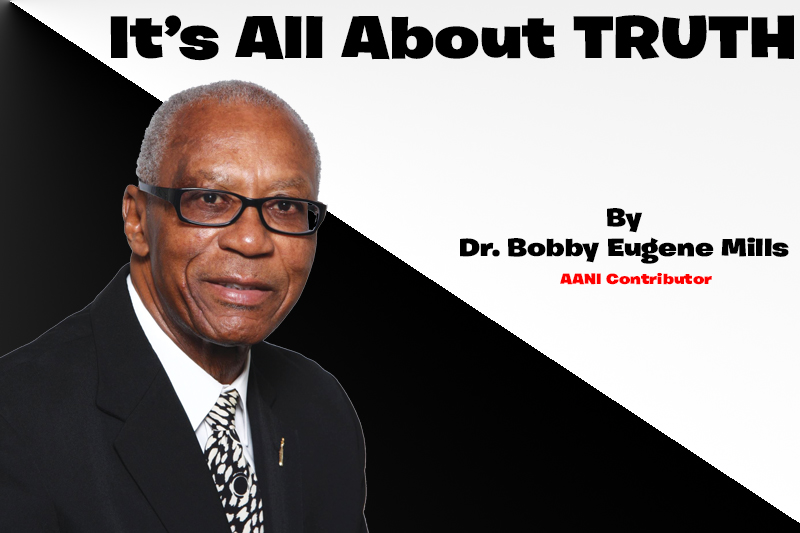 Republicans are sick and penicillin is not the cure, because they desire to live in an entirely White country. America was never a White country because Native Americans (Indians) and Mexicans were indigenous-inhabitants of the land when the Pilgrims landed at Plymouth Rock. By and large, the Republican Party has a White Privilege agenda, and the Democratic Party has an inclusive Multi-Cultural American identity agenda as profoundly displayed in President Biden's inaugural inclusive-programmatic format.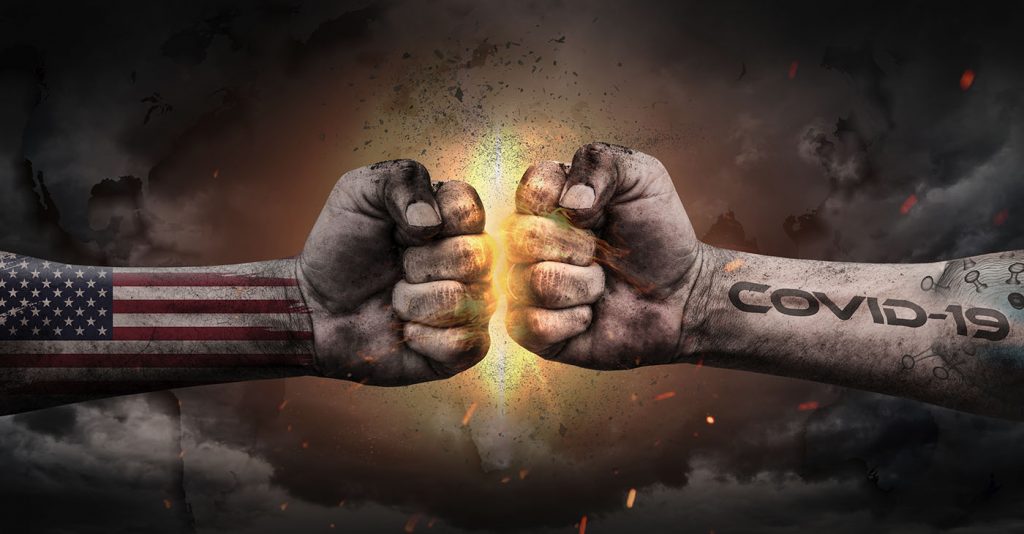 NNPA NEWSWIRE — Trump's poll numbers indicate he will have an uphill battle defeating Joe Biden. In 2016, Hillary Clinton lost the electoral college but won the popular vote over Trump by 2.8 million votes. Trump's poll numbers in vital battleground states are in freefall and he continues to ratchet up conflict in the U.S. in what appears to be an attempt to drive bring out Republican base voters.