In honor of Women's History Month, we are recognizing the organization and podcast, Women Who Rise, created by Teara Randall. Women Who Rise is a safe place for women to come and share their story, their testimony, and what God has done for them in their life journey without judgement. In the world, there is so much criticism and even women can be guilty of tearing other women down, so this organization has made a vow to help uplift and empower women so they can reach their fullest potential.
Randall received the idea to create Women Who Rise from God. "I was praying one night, and I was telling God that I want to do more for you. I'm active in church. I'm active in ministry. We have outreach ministries, and I do everything that I can, but at the same time, I still felt like there was a void, like I wasn't doing enough." Randall felt like there were people out there that she could be reaching, could be helping. More importantly, she wanted to help women. After seeking an answer from God, he "just dropped it in my spirit," Randall said. God told her, "You'll get different women from everywhere to share their testimony, and their testimony alone can help someone else, whether it's to accomplish their goals, it can help someone else rise from whatever hardship or difficulty they're going through."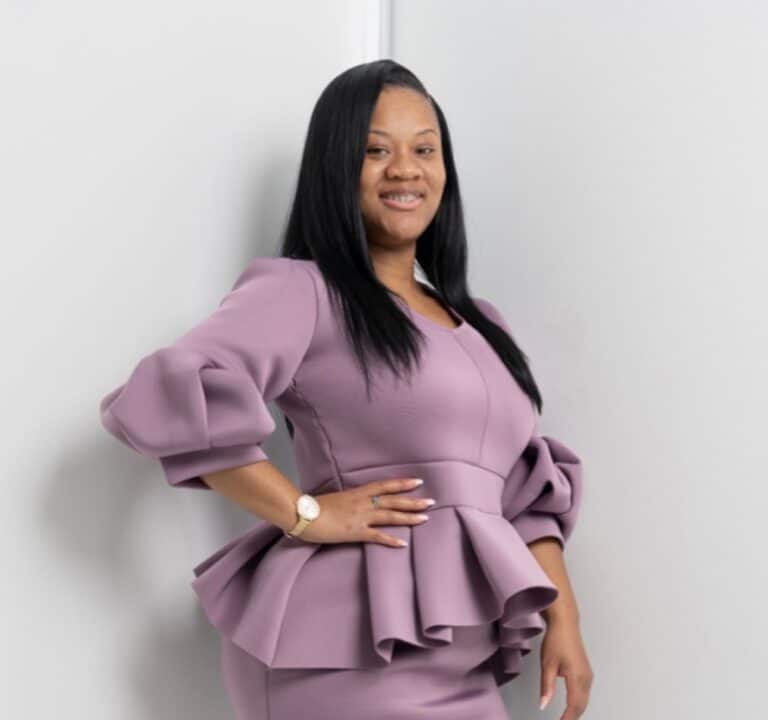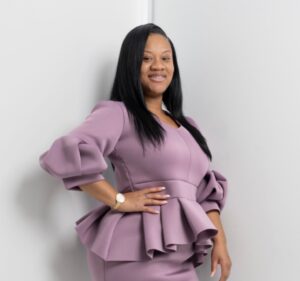 During this process, Randall has learned so much about herself and about other people. "I've learned that it's not all about me and how I feel. I have never been one to go live on social media. I never liked it. That was one thing I struggled with. I'll post a picture, but going live, like my face on camera, it's nerve-wracking." Randall chose to put this struggle on the back burner and help women rise. "God had to show me that this platform is not about you…because a lot of time ministry is not about us. Ministry is helping someone else. It is literally about bringing God the glory and shedding light on his goodness and what he's done, and letting someone else know that this is the same God that can do it for you too." She also learned that she has the potential and the capacity to do things she never thought she'd do.
Randall has many goals for the organization. She is currently working on getting Women Who Rise on more platforms to reach more people. Women Who Rise is currently on Facebook, YouTube, and Instagram. Since the show is currently online only, she would also love to move the show from an online presence to a physical presence. In addition, she wants the organization to be present in the community, in neighborhoods, and even in women's shelter, so they can share their testimony and what God did for them. Above all else, she wants women to know they're not alone, and that they're not the only ones going through a hard time.
There are two things that Randall wants people to take away from the show. The first thing is that no matter what the situation is, you can rise. "I don't care what the situation, what the circumstance, I don't care who said you can't rise, you can rise from it." The second thing she wants people to take away from the show is that in order to rise, you need God. "I don't ever want any woman to think, oh, I can rise, and I can do it all by myself. I want you to rise, but I want you to know that it's going to be with the help of the Lord."
Women Who Rise is a positive show and Randall believes that more shows like this are needed. "The world is hurting, and our world is in bad shape. People need to know that there is a God…I think more platforms like this are needed to show people that with God, you can have so much peace." Randall is a phenomenal woman who has chosen to rise, and she wants other women to rise with her.