Traditionally, debutante balls were an opportunity for a girl of marriageable age to be presented to society to find a husband of suitable social standing. Today, debutante balls are a rite of passage to celebrate the coming of age of a young woman and her amazing accomplishments. The Wilson family, Mrs. Faye Powell Wilson, and her daughters, Tracie Wilson Payne and Leah Wilson Drummer along with Tracie's daughter, Taryn represent three generations of Jack and Jill Houston Chapter Debutantes. They are a beautiful example of the evolution of innocence, womanhood, and cultural achievement that the debutante tradition represents.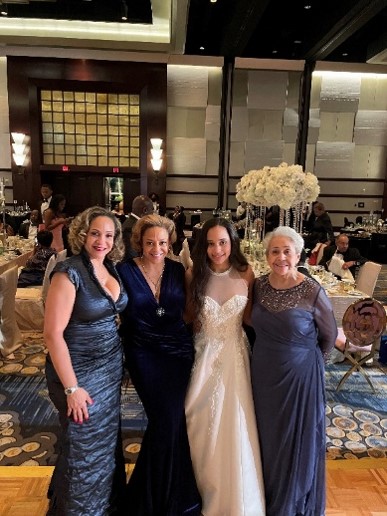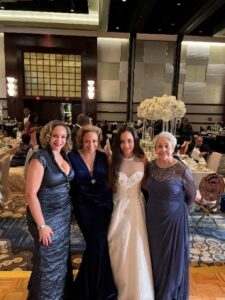 Just like Quinceañeras are a rite of passage in the Hispanic culture, Jack and Jill Debutante balls allow young Black ladies and men who have matriculated through Jack and Jill programming and activities to be presented to society celebrating their coming of age and amazing accomplishments thus far. There are two weeks of workshops, activities, and themed parties in honor of the Jack and Jill debutantes and stags (young men) which mark the debutante season, usually occurring between December to the Holiday season when students return home. Scholarship, community involvement, and etiquette are the points of interest in the social organizations that debuts participants.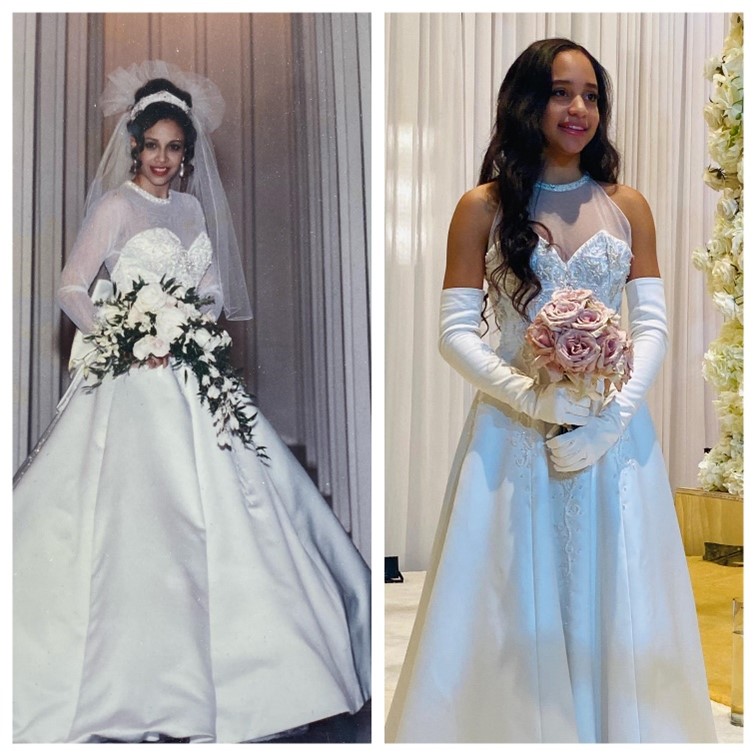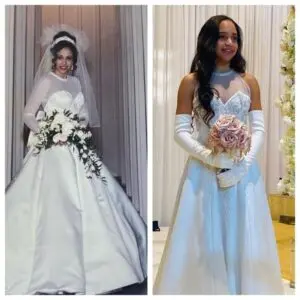 The Houston Chapter Debutante Ball is a culminating tribute to the young ladies of Jack and Jill. Each young lady having completed her high school education and enrolled in an accredited institution of higher learning or pursuing post-secondary education is afforded the opportunity to be formally presented to Houston society in an elaborate and tastefully coordinated period of education and festive activities. The Houston Chapter Debutante Ball has been, and still remains a private invitation only event.