The Houston Livestock Show and Rodeo Black Heritage Committee celebrated the 30th Anniversary of the Black Heritage Western Gala. Their theme was Boots, Bling, and Bowties and the guest understood the assignment. Everyone was sparkling and glitzy with plenty of unique bowties and gorgeous gowns.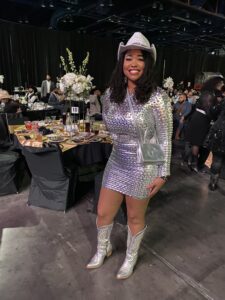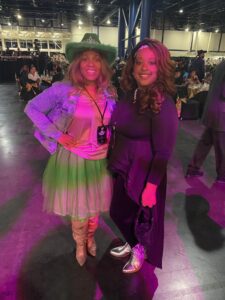 The Black Heritage Committee's mission is to promote the show within the African American community through awareness and participation, while highlighting the pioneer and Western heritage of Black individuals in Houston and throughout the state. In addition, members' efforts help provide funds for college scholarships while celebrating Black Heritage Day annually on the grounds during the Rodeo.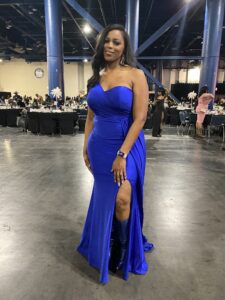 They honored and recognized the accomplishments of "The Modern-Day Pioneer in Agriculture," who have made a positive impact in our community through agriculture. It was an awesome night to honor ranchers and farmers who are making a difference in the Houston community. Thank you for your service.