If you stand for nothing, you will fall for anything; we've heard that a million times before. And when you decide to take a stand – true warriors realize that you have to lay it all out on the line—the guts, the glory, the fame and yes, the FORTUNE! The way to maintain Black power is to
[ Read More ]
Letter to the Editor
Subscribe Today!
Get News Updates delivered directly to your inbox!
Invalid OAuth access token.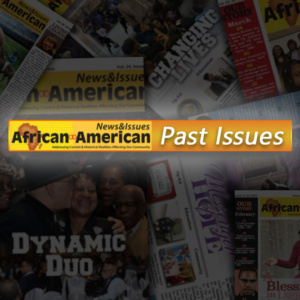 "There's a yellow girl in Texas That I'm going down to see; No other darkies know her, No darkey, only ...
Read More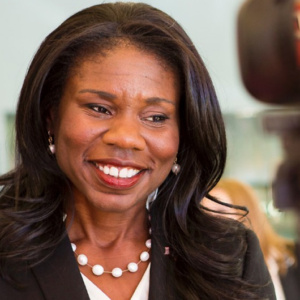 The 2014 race for the position of Governor of Texas is shaping up to be a fierce showdown between Republican ...
Read More